Receive Your Free Coffee!
We'll Even Offset the Carbon Created from this order! Read About Our Sustainable Mission Below!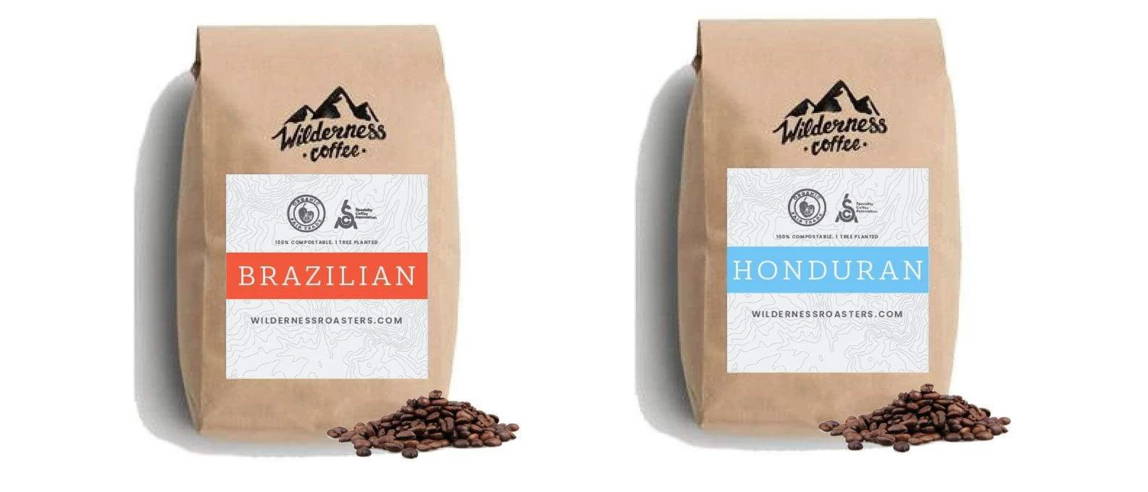 Why we're different:


🌲 We plant 1 tree per bag to neutralize our carbon.
♻️ We use 100% biodegradable packaging to put our carbon from neutral to negative
👩‍🌾

We work directly with farmers to ensure they're paid above and beyond
☕

We roast by the pound and not the ton every week to ensure your coffee quality is superb.
☕

  We roast fresh then ship immediately. Store bought coffee is stale regardless of which brand you buy.